Welcome to Chaplin Christian Church
Our Service is at 11:00 AM to 12:15 PM every Sunday.



Click here for our Facebook Page which includes a Facebook Live video of our service

If Facebook Live is not present during Service
Click to the left on the WebCam video or here for a LIVE streaming view of our Service

Either Way


You are invited and welcome so please pull up a seat and join us for the Word of God

.
Recording of our services will appear as soon as possible. Click here to go to the recorded Sermon library.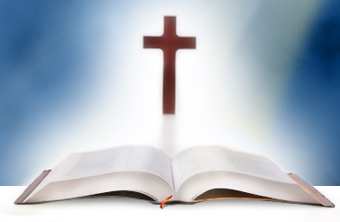 Give us your comments click Here
If you were unable to attend our service and would like communion brought to you, please fill out the form to the left called Communion Request and we will contact you. God Bless You and may the Lord be with you.